Welcome!
Animal Instincts Pet Sitting & Dog Walking of Western Massachusetts serves the communities of Longmeadow and East Longmeadow. We provide professional, reliable, and loving care for your pet while you are working or away in the safety and comfort of your own home. Additionally, we offer daily and/or weekly dog walking services, including reduced rate weekly packages. We have been providing quality pet and home care since 1998, and our personalized services are affordable, insured, bonded, and developed around our clients' needs.
To request more information, a brochure, or schedule a FREE consultation visit, CALL (413) 222-3225 or email us today.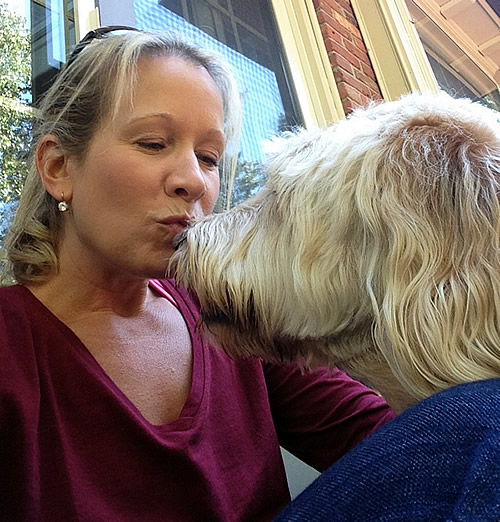 Animal Instincts Pet Sitting And Dog Walking offers a convenient and loving alternative to boarding your family pet.
FEATURED IN
Animal Instincts Pet Sitting & Dog Walking has been featured in: