Welcome!
Animal Instincts Pet Sitting & Dog Walking of Western Massachusetts serves the communities of Longmeadow and East Longmeadow. I provide professional, reliable, and loving care for your pet while you are working or away in the safety and comfort of your own home. Additionally, I offer daily and/or weekly dog walking services, including reduced rate weekly packages. I have been providing quality pet and home care since 1998, and my personalized services are affordable, insured, bonded, and developed around my clients' needs.
To request more information, a brochure, or schedule a FREE consultation visit, CALL (413) 525-0385 or email us today.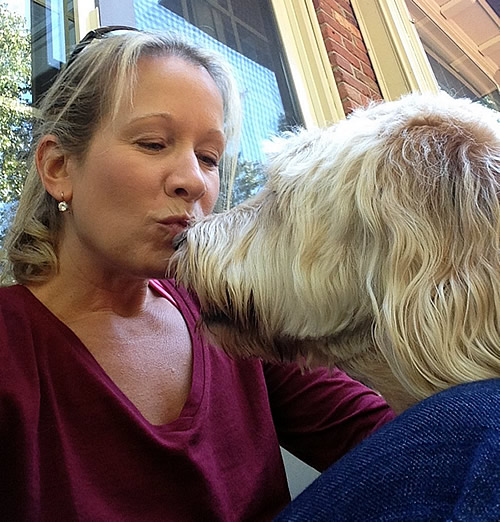 Animal Instincts Pet Sitting And Dog Walking offers a convenient and loving alternative to boarding your family pet.
FEATURED IN
Animal Instincts Pet Sitting & Dog Walking has been featured in: